New Arrivals
The newest styles to love this season
Clothing That Cares For Your Skin
Welcome to theatom.in, the premium curated design merchandise company dedicated to providing skin-friendly clothing.
Discover our range of unisex t-shirts crafted from 100% combed cotton (Red Label) or a cotton-polyester blend. Our t-shirts are designed with your skin in mind, offering a comfortable and gentle wear. Made from bio-washed fabric weighing 170-180 GSM, they provide both durability and softness.

Upgrade your wardrobe with our stylish and versatile collection. Experience the difference with Atom's skin-conscious approach. Shop now and indulge in clothing that cares for your skin!
Premium Quality

Designed using 100% Cotton with non-fading colors and perfect fit, Premium Bio-wash Cotton fabric made with RED LABEL YARN.

Made In India

All our products are completely made in India. We are using clothes and prints from other startups there by encouraging young startups.

Free Shipping Pan India

Shipping will be sent by air courier. For non-serviceable zones, the best possible courier will be sent

Direct to customers

The process of selling products and services directly between a distributor and consumers who are the end-users of its products or services.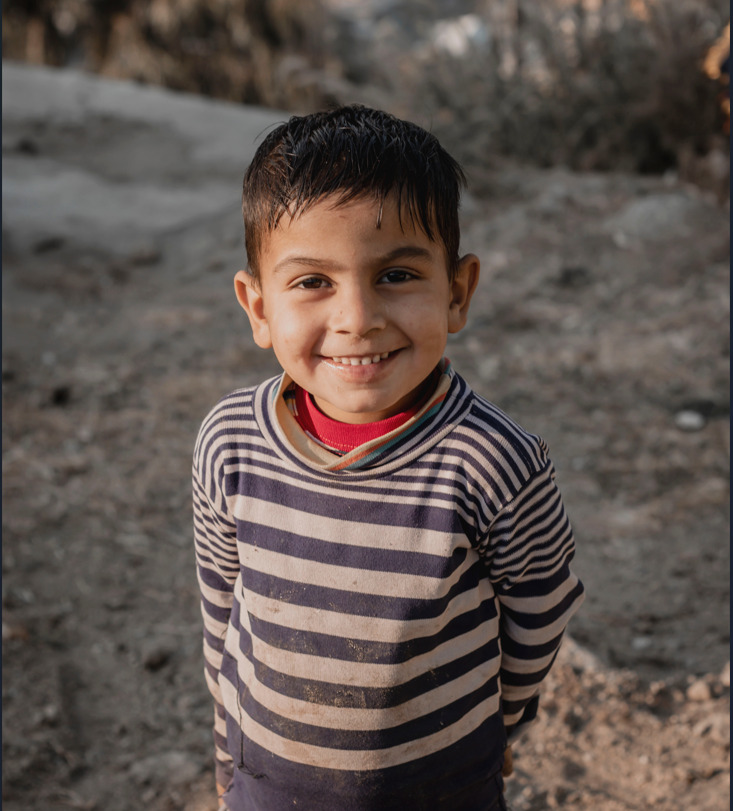 Own the purpose
For every ATOM Outfit you buy, we will give away one to the needy. Come join us in making the world a better place by fulfilling the basic need of every human being which is, Clean Clothing!
Shop now